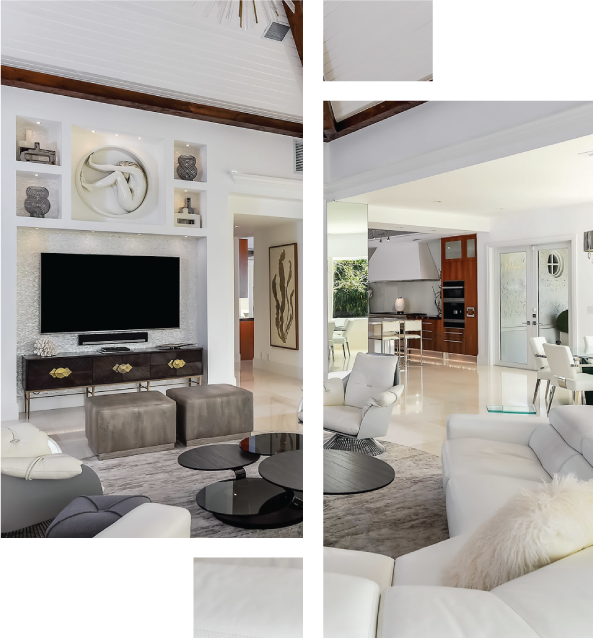 May Residential professionals possess a wealth of construction, management, consulting and design experience that allows us to offer numerous Specialty Consulting services, including:
Project Rescue and Completion
Every construction program strives to stay on schedule and within budget. High-profile projects, in particular, cannot afford delays and often involve immovable deadlines. When projects fall off-track or become hopelessly stalled, May Residential provides project condition assessments including completion costs, schedule, and strategies and gets the project moving again. For those projects that are near completion, we can resolve and negotiate disputed claims and change orders on the owner's behalf, as well as assist in the commissioning, startup, and occupancy of the project.
Financial Monitoring and Auditing
Financial institutions are often at risk when funding construction projects. Whether the source is a public agency, bank, brokerage house, venture capitalist or angel investor, we can help to successfully protect the investment. May Residential's financial monitoring services, organized into two phases (Preconstruction and Construction Services), are beneficial to construction projects of virtually every size and type. We work on a client's specific project and contract restraints to break down risks and exposures into manageable components: financial, contractual, operational, organizational and insurable.
Integrity Monitoring
An integrity monitoring program is implemented in those instances when extra precautions are necessary to prevent fraud, waste, abuse, and corruption during a construction project. May Residential has the expertise and industry knowledge to create proactive, customized solutions to prevent or deter fraud, corruption, and safety/environmental violations from occurring on a construction site while not inhibiting the projects schedule, cost, or contractor performance. Serving as Independent Private Sector Inspectors General (IPSIG), D&CP's team of professional consultants has the sophisticated legal, forensic auditing, investigative and loss prevention skills, with particular expertise in the investigation and prosecution of construction, labor and environmental fraud schemes to ensure compliance with relevant laws and regulations. We seek not only to identify inappropriate activity and coordinate with the appropriate authorities, but also to deter it from happening in the future.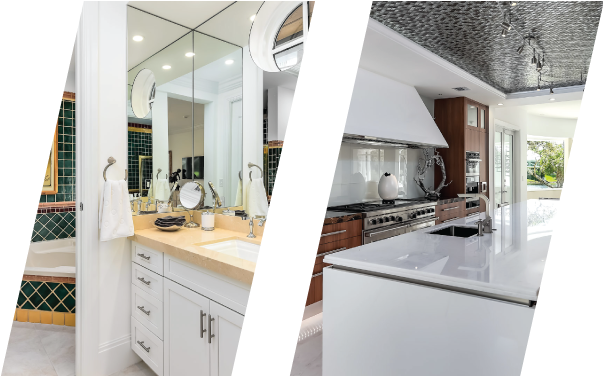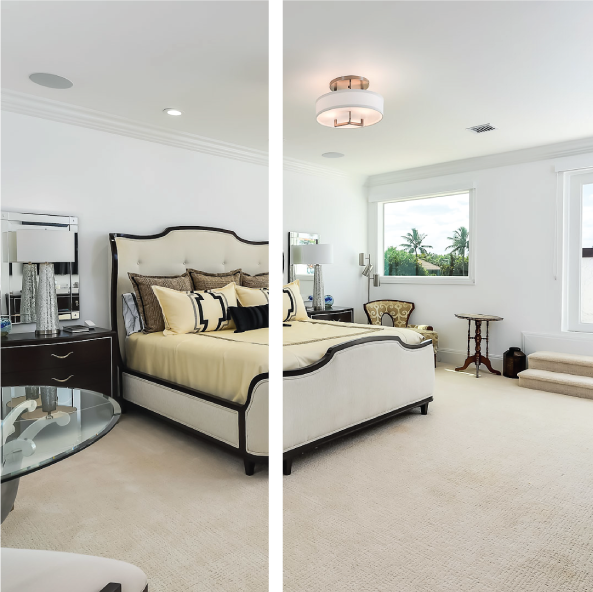 Negotiation Assistance
Negotiation is a powerful tool used to settle a claim or dispute early, without formalized legal proceedings such as mediation, arbitration or trial. May Residential facilitates the negotiation process by structuring the meeting, scheduling the dates and times, helping each party understand the position of the other and keeping discussions relevant. As a negotiation facilitator, we represent neither party, and both parties split the cost of our services.
In some cases, May Residential is hired by one party to assist with their preparation of a scheduled negotiation. We can remain anonymous, assisting with the technical issues of entitlement and damages or we can provide these same services and attend the negotiation session.
Surety Consulting & Support
Our extensive experience in all phases of the construction industry makes May Residential one of the most active construction and surety consultants. We provide a variety of services to the surety and its counsel. Our staff has experience with a wide range of industries and diverse contract arrangements, such as Engineering, Procurement and Construction (EPC) contracts, design-build, lump-sum, fixed-fee, reimbursable costs and variations of each, in both the public and private sectors, which provides May Residential with the ability to respond to a variety of complex issues.
Throughout our history, May Residential has provided owners, sureties and their bond principals with sound professional advice and assistance to make the appropriate, critical project decisions that fulfill bond obligations, while maintaining the focus on the mitigation of damages and accurate exposure analyses and forecasting.
May Residential's surety services are broken down into four main categories:
Underwriting Advisory services, including:
Due diligence
Bid evaluation
Contract terms review
Intelligence gathering
Pre-default Project services, including:
Change order resolution
Time extension requests
Unbiased project status evaluation
Payment bond claims investigation/resolution
Default avoidance negotiations
Post Default services, including:
Risk assessment
Completion strategy
Takeover negotiations
Requests for equitable adjustments
Rebid process management
Subcontractors ratification
Project financial audit
Principal financial audit
Subcontractors financial audit
Cost-to-complete analysis
Dynamic exposure analysis (what if scenarios)
Complete project management/oversight
Operating escrow accounts management
Documents management
Project Close-out
Asset liquidations/recovery
Litigation Support services, including:
Claims and counterclaims preparation/defense
Expert services
Mediation/ADR support
Trial preparation/strategy
Demonstrative evidence/trial exhibits