Cost Estimating and Management
Among the five common project discriminators time, cost, quality, performance and scope most clients concentrate their efforts on determining and controlling project costs.
May Residential recognizes the importance of having accurate cost estimates before a shovel even goes in the ground. Accurate estimates are needed for budgeting, to verify or modify design decisions at the various stages of the project development and to analyze the accuracy and fairness of contractor bids.
Our Certified Cost Engineers (CCE) and staff of cost estimators and consultants have the credentials and experience to provide estimates that are, on average, accurate to within 5% of bids received.
May Residential prepares estimates at the various stages of project development, utilizing a Work Breakdown Structure (WBS) to code all our estimate items. The WBS allows us to quickly sort and summarize the cost information according to client need. Our estimates will utilize the latest prevailing wage data with our own material and labor productivity costs database. Our cost estimating and management expertise encompasses a wide variety of services.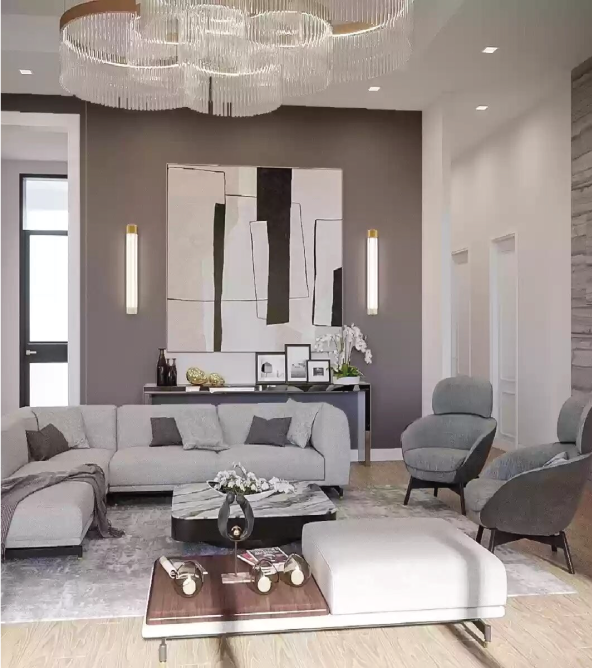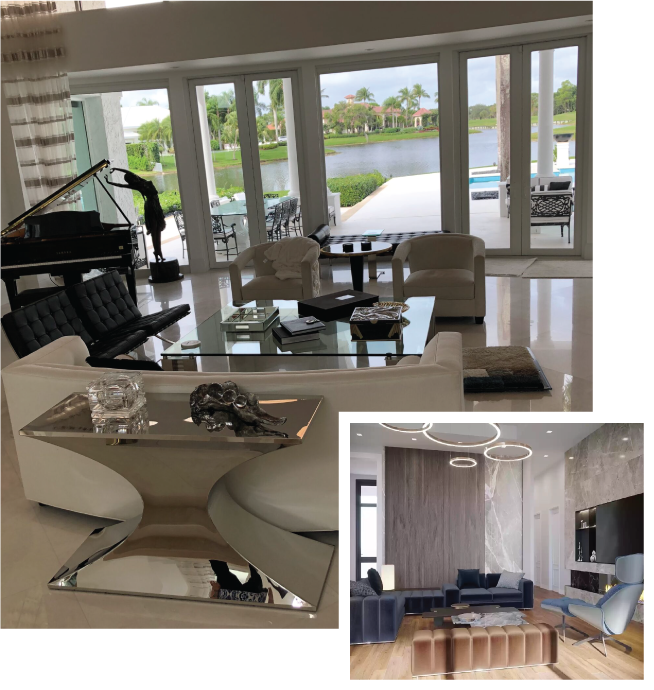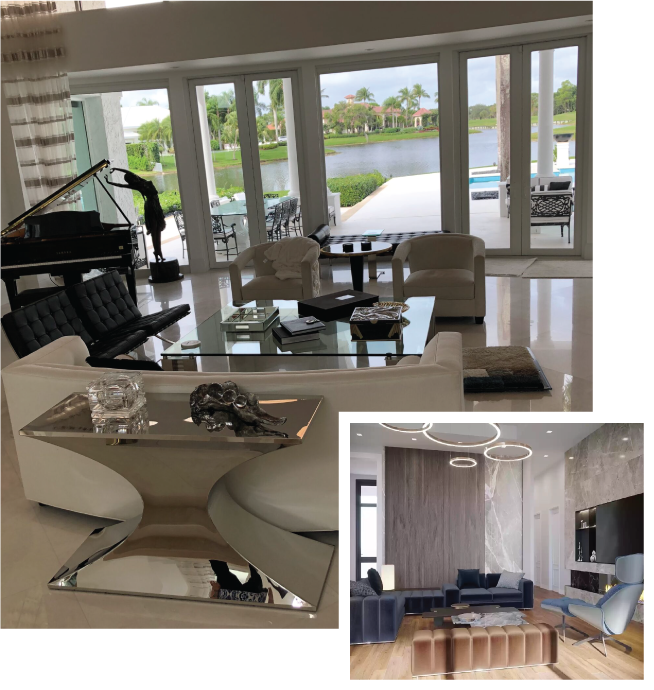 Cost Estimating and Management services include:
Conceptual estimates
Pre-bid estimates
Cash flow modeling and trending project/program budgets
Life cycle costs
Value analysis
Value engineering cost estimates
Phasing bid packages
Analyzing bids and unbalanced bid checks
Developing schedules of values
Assessing progress payments
Estimating and checking change orders
Preparing costs to complete
Quantity take-offs
CPM Scheduling
May Residential provides Critical Path Method (CPM) scheduling services, an essential requirement for effective project management. Our services include the preparation, analysis and updating of baseline schedules based on actual project progress. These services allow our clients to effectively plan and organize the work, measure progress, quantify impacts and adjust to changes with maximum efficiency.
Our work product and deliverables are prepared using the latest versions of the industry's scheduling software, including Primavera, SureTrack, Fast Track and MS Project. May Residential 's reporting protocols are customized to our client's needs and reflect the requirements of various levels of personnel that will review the scheduling information from project staff to company executives. We also have the capability to link our scheduling and estimating software programs with project management software, such as Prologue.
Scheduling services include:
Master program schedules
Design phase schedules
Construction phase schedules
Completion and turnaround schedules
Window and look-ahead schedules
Recovery schedules
Contract time determination for bids (engineer's estimate of time)
Cost and resource loading of CPM schedules
Periodic updating of schedules
Preparation of schedule reports
Schedule analysis and trending
Progress completion verification (percent complete)
Review and analysis of schedules prepared by others
Analysis, preparation and/or testimony regarding delay and disruption claims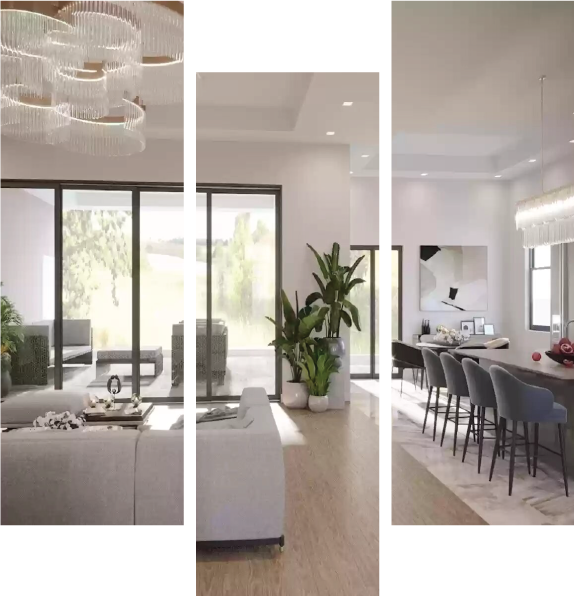 Construction Claims
May Residential is a full-service provider of construction claims management, dispute resolution and litigation support services. As one of the nation's leading construction consultants, May Residential has a reputation for independent, objective analysis and integrity that is well-known by clients and adversaries alike. We provide technical support and construction expertise to attorneys, contractors, owners, insurance companies, lenders and design professionals in public, private and government contracting.
Our professional staff distinguishes themselves by their factual and frank assessment of claims and disputes. May Residential has the reputation of calling it as we see it. This mind-set is a necessity because clients make critical decisions based on our analysis of the circumstances and facts surrounding an issue.
After working on thousands of construction claims, disputes and litigation, our staff has a thorough understanding of construction law, trends, practices and their application to the technical issues of disputes.
Construction Claims services include:
Claim preparation/evaluation
Damage calculations and assessments
Evaluation of design errors, omissions and scope changes
Loss of efficiency and productivity calculations
Evaluation of delays, disruptions and acceleration
Schedule impact analysis
Change order analysis
Dispute Resolution services include:
Project-neutral adviser
Settlement negotiation assistance
Mediation and arbitration services
Independent second opinion services
Litigation Support services include:
Expert reports and testimony
Demonstrative evidence development
Trial-quality exhibits and graphics preparation
Assistance with determining presentation strategies
Electronic document management, digesting and keyword indexing
Preparation of issue files
Preparation of technical deposition and trial questions for witnesses
Preparation of/responses to technical interrogatories
Development of technical sections of briefs