The May Residential, LLC mission is well defined;
To build luxury homes tailored for discerning clients.
To expand our market share by collaborating with our clients utilizing a consultative approach to achieve their goals.
To embrace cutting edge technologies, best practices and streamlined processes that make it easy for customers to personalize their home.
To assemble and empower exceptional individuals who are committed to excellence, professional growth, and are passionate about success!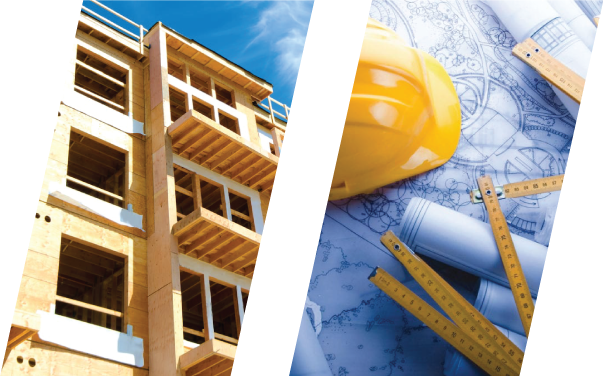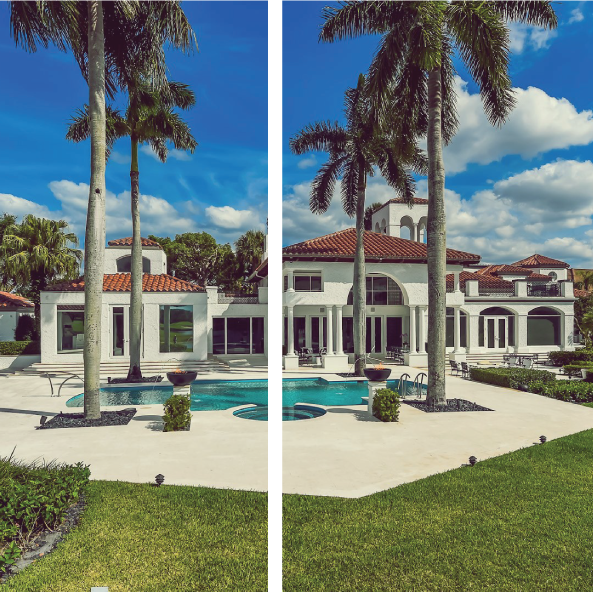 To ensure the success of our mission statement we embrace the following philosophies.
We put the customer first!  Your happiness and satisfaction is our top priority. At May Residential, LLC you're going to find honesty, integrity and superior customer service throughout every step of your home building process.
We always start with the highest quality.  You'll always find the finest construction techniques and products in our projects. That's because we employ the best craftsmen and women, trade contractors and management teams.
Details, details, and more details.  From design to development, every detail of our homes is thought through with your comfort in mind. Our homes are exquisite, but also comfortable and durable for generations to come.
We build more than just houses and buildings, we build homes and communities.  A house is more than just your home, it's one of the building blocks of your community. That's why we are dedicated to social purpose, community engagement and enhancing the lives of others.
The quality of a person's life is in direct proportion to their commitment to excellence, regardless of their chosen field of endeavor.  –Vince Lombardi