Commissioning
May Residential provides Commissioning services to a variety of clients in varied capacities that support a more efficient building system operation. Commissioning can be performed on new buildings, facility additions, or renovation projects.
Commissioning is not an event, commissioning is a process!
Recommissioning
May Residential provides retro-commissioning, re-commissioning and ongoing commissioning services for existing buildings. Our services result in reduced energy and carbon emissions and improved comfort conditions.
Retro-commissioning is the commissioning of facilities that have never previously been commissioned. Often original design documents are not available for the existing building, requiring us to complete a forensic study of the building systems. This process usually focuses on energy usage such as mechanical equipment, lighting and related controls with the goal of improving building system efficiency, obtaining energy cost savings for the Owner, identifying and fixing existing problems and using diagnostic testing and O&M tune-up activities.
Re-commissioning, as the name implies, is the re-application of the commissioning process on initially commissioned building elements. Commissioned systems should be re-tested on a regular basis. Re-commissioning can only be applied to buildings that have been commissioned (or retro-commissioned) and require a baseline performance measurement established by the initial commissioning process (i.e., when the systems are fine-tuned and operating as efficiently as possible). We typically expect that a 10-12 month review has been performed to assess that the system operational goals are being achieved.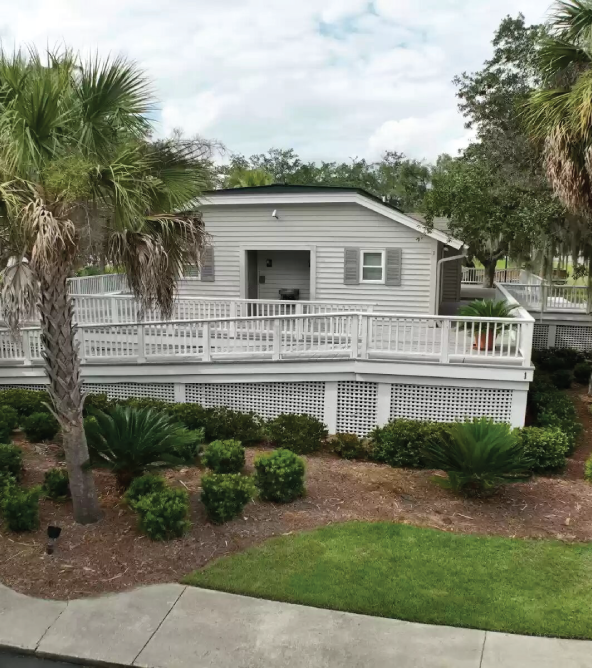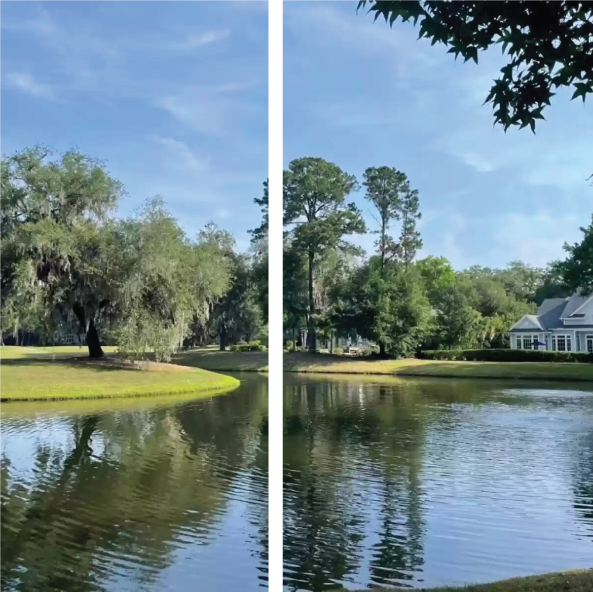 LEED Commissioning
May Residential provides commissioning services to support owner's seeking LEED (Leadership in Energy and Environmental Design) certification of their projects. Our services support the certification process and result in reduced energy and carbon emissions and improved comfort conditions. Our engineers work in the field, not the office. Utilizing real-world experience, we find low-cost, easy-to-implement solutions that deliver impressive results.
Fundamental Commissioning is sometimes referred to as basic commissioning and is defined by LEED EA Prerequisite 1. Any building project seeking LEED certification must include fundamental commissioning of the following systems:
Heating, ventilating, air-conditioning and refrigeration (HVAC&R) and associated controls
Lighting and day-lighting controls
Domestic hot water systems
Renewable energy systems
Fundamental commissioning may be performed on new construction or large renovation or addition projects.
Enhanced Commissioning is defined by LEED EA Credit 3 and includes all of the components of Fundamental Commissioning with added participation during the design development phase of the project and post-construction follow-up. An important enhanced commissioning deliverable is the Systems Manual. D&CP will work with the project team, including the owner, the design professionals and the contractors to prepare a comprehensive Systems Manual that incorporates O&M manuals, preventative maintenance guidelines and schedules, as-built sequences of operation and control drawings and system operating instructions.
For LEED certified buildings, the commissioning process must begin early during the design phase of the project. It includes the development of the owner's project requirements (OPR), ensuring that the design professionals have developed a basis-of-design (BOD) for each system that reflects the OPR and review of design documents.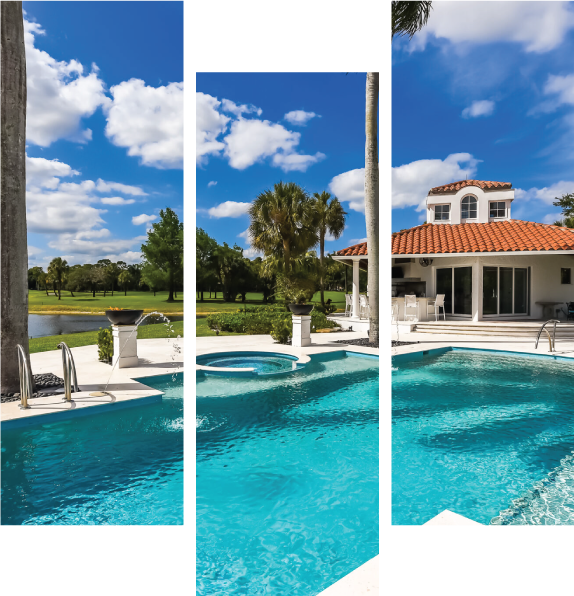 HVAC, Envelope, and Whole Building Commissioning
Commissioning is a third-party quality assurance process that starts at design and continues through warranty to ensure that building systems are installed and operate as intended. Essentially, these services afford a thorough debugging of a facility's systems. Commissioning validates the owner's project requirements and ensures that the basis of design has been met and the building will operate properly. Commissioning provides added value to the owner/user of the facility, including:
Indoor air quality, temperature and humidity are as designed when the owner moves in
Systems are operating at the designed efficiency in all operational modes
Potentially disruptive post-occupancy troubleshooting and correctional work is minimized
Commissioning involves a systematic validation process of ensuring that new building systems perform interactively according to the documented design intent and the owner's operational needs, and that specified system documentation and training are provided to the facility staff. Application of this process enables our clients to analyze their capital budgeted costs in concert with their operations budget to allow for the optimal life cycle cost of the building systems.
HVAC Commissioning is defined by ASHRAE Guideline 1.1-2007, and can include the following building systems:
Primary heating, ventilating, air-conditioning and refrigeration (HVAC&R) equipment and systems (including components such as boilers, water-cooled chillers, steam generators, cooling towers, roof-mounted air-handling units, energy recovery units and pumps)
HVAC&R piping systems (heating hot water, chilled water, refrigerant, steam, etc.) and ductwork
Terminal equipment (such as cabinet unit heaters, fin tube radiation, exhaust fans, fume hoods, unit ventilators, etc.)
Building automation system (BAS) or automatic temperature control (ATC) systems
Building Envelope Commissioning is performed on new construction or large additions and addresses the exterior shell of the building. Building envelope commissioning ensures the integrity of architectural systems (such as window systems, wall systems and roof systems). Building envelope commissioning is typically performed to complement HVAC system commissioning, fundamental commissioning or enhanced commissioning.
Whole Building Commissioning is a term used in the industry to describe the application of HVAC&R commissioning and building envelope commissioning along with commissioning of any or all of the following building systems, including:
Electrical systems
Emergency power systems
Fire protection/detection systems
Data/technology/security systems
The commissioning process must begin early in the design phase of a project for owners seeking LEED certification of their facility. For non-LEED certified buildings, the commissioning process can be limited to the construction phase only.
May Residential provides easy-to-understand systems manuals and maintenance programs to keep our clients building managers on track. We adapt our deliverables to address the program for your building, your systems and your staff to make certain you get the performance you paid for. Our team provides you with the tools to ensure your investment pays dividends in a more efficient operating building.