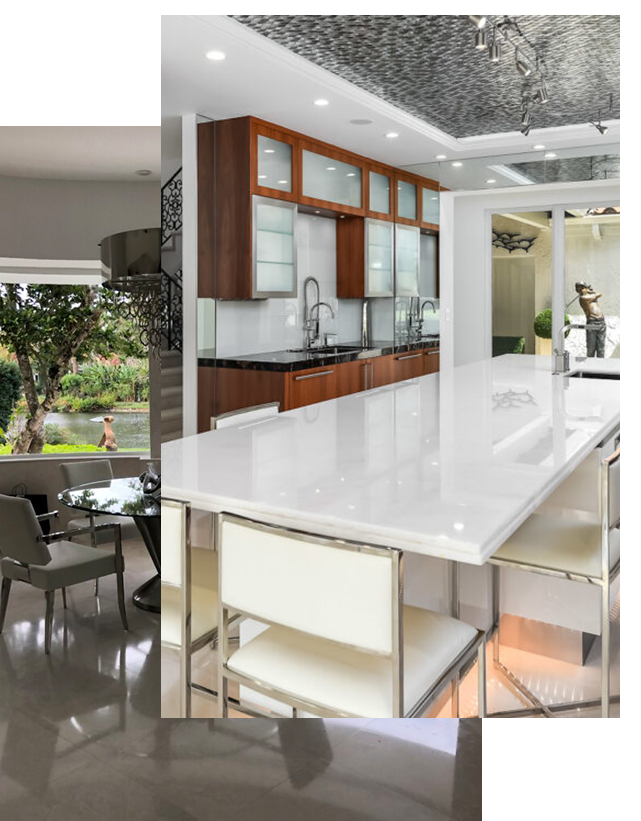 About Us
May Residential, LLC Builders
For over 40 years, May Residential has designed and built extraordinary custom luxury homes for discerning clientele who desire personalized and unique homes that meet their families' specific lifestyles and needs. While much has changed over the years, our values, craftsmanship, and desire to perfect the custom home building experience continue to guide us today.
Our Process
We have created a proven design process with over 40 years of experience and business acumen.  It's the foundation upon which your entire experience is built.
Client Concierge
May Residential provides a Client Concierge to assist you throughout the entire project which provides a white glove level of service. Learn more about this unique white glove approach.
Craftsmanship
With an in-house wood shop, on-staff carpenters, and a rich history of old-world craftsmanship, our quality and attention to the finer details is unmatched.
What We Do
Our Professional Services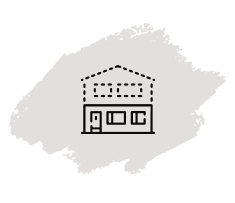 Architectural Design Phase Consultation
We work closely with the finest architects and interior designers to make sure your needs and budget are met without compromising the integrity and authenticity of the architect's design. You bring your dream, we'll bring our construction expertise and cost-saving insights.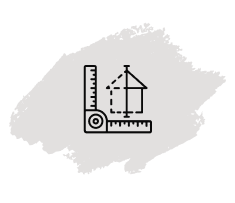 New Custom Home Construction
Even after three decades of building high-end custom homes throughout the eastern United States , the thrill of a new build never fades. Whatever the architectural style and size of your home design, we'll deliver the highest level of expertise and an exceptional homeowner experience.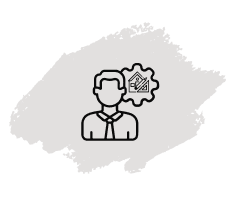 Condo Renovations & Build-outs
It takes a very special skill set to tackle the unique challenges of mid-rise and high-rise residential construction. Our extensive experience with custom condominiums means that we understand what it takes to deliver a luxury finish in a multi-family building. You can expect the best from May Residential.
What We Do
Today's Properties for Sale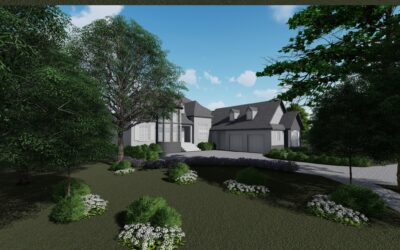 105 Lancaster Blvd, Bluffton, SC 29909
$ 1,644,900
May Model Split Garage
What We Do
Properties We Build
Building or renovating your dream home should be an exciting and inspiring time in your life. When you have the right professional team, it can be. At May Residential Builders, our focus is clear: to support you as the homeowner and make sure you get the utmost value at every stage of construction. We work hand in hand with you and your architect to ensure excellence every step of the way. We're all here to create the perfect end product, but your experience matters, too. With May Residential on your side, you can relax and enjoy the creative process as we make your dream a reality.
3 

Bedrooms
2 

Bathrooms
2 

Car Parking
3450 

Square Ft