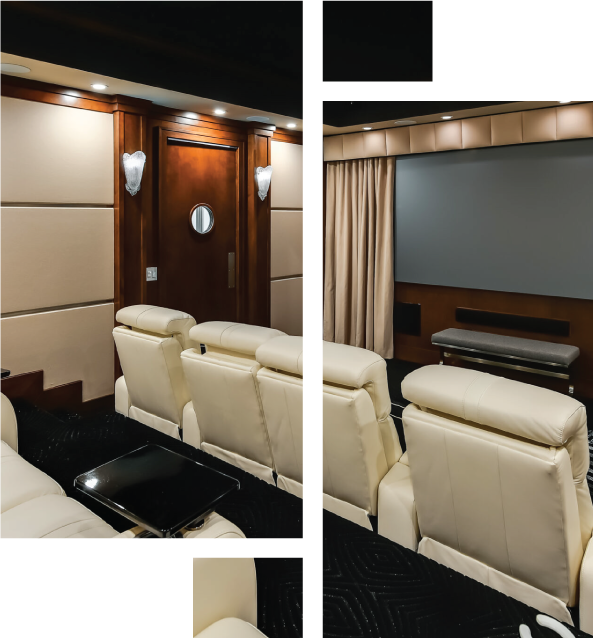 May Residential places considerable attention on creating an environment where employees are given the opportunity to succeed and feel empowered to make decisions. We have built a reputation in the industry for recognizing the importance of rewarding and challenging our employees.
As a family-owned company, May Residential treats employees like family. Our work hard, play hard corporate culture is what has made us the success we are today. Company events include an annual company picnic, lunches with owners, Subcontractor Appreciation Day, community service participation and much more.
At May Residential we are always looking for exceptional individuals to join our team. If you think you have what it takes to start a career with May Residential, feel free to submit your resume and include a cover letter telling us which department you're interested in, and why you think you'd be the right person to join our team.
To apply for an open position email your resume, cover letter and salary history too; careers@mayresidential.com.
U.S. News and World Report 2015 Article on Construction Industry Careers
"It's been a winding road of recovery for the construction industry. But these comeback-kid professions should soon hit their stride. A 2014 survey from the Associated General Contractors of America found that firms plan to start hiring once more. And the Labor Department remains upbeat on this sector, predicting overall employment growth of 2.6 percent or 1.6 million new jobs up to 2022."
#1 Cost Estimator
(3.5 out of 5)
Before the first hammer is swung, a cost estimator coordinates with engineers, architects and construction managers to determine a project's technical, mechanical and fiscal requirements. Are you hyper-organized and a critical thinker Then our No. 1 construction job could be a good fit. It's a good time to enter this line of work, too, as the Labor Department predicts the cost estimating occupation will swell by more than 26 percent before 2022.
#2 Construction Manager
(3.3 out of 5)
Concerned with planning, budgeting and overseeing a project from start to finish, a construction manager has one of the hardest jobs on the construction site. The nearly 80,000 new managers expected to enter the field this decade should pursue a bachelor's degree in construction management, architecture or engineering.
#3 Plumber
(3.0 out of 5)
What would we do without plumbers? (And gracious, what would our homes smell like?) These highly trained and ultra-essential professionals install, inspect and repair the pipes and fixtures that carry water, steam, air, and gas.
#4 Sheet Metal Worker
(2.7 out of 5)
Job opportunities in this field are best for sheet metal workers who complete a five-year formal apprenticeship. But don't fret over the length of training: The Labor Department expects this occupation to grow steadily for quite some time. By 2022, there could be 22,000 new job openings.