May Residential,
LLC Builders
Founded in 1993, May Residential is an award-winning construction management and consulting firm that provides comprehensive construction consulting services. These services include, but are in no way limited to:
Project & Construction Management
Building Condition Assessment
Construction Claims Management
Arbitration & Litigation Support
Alternate Dispute Resolution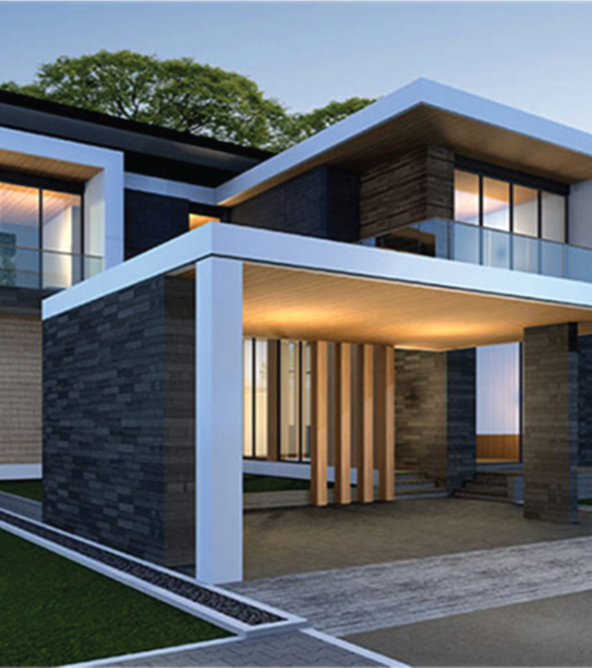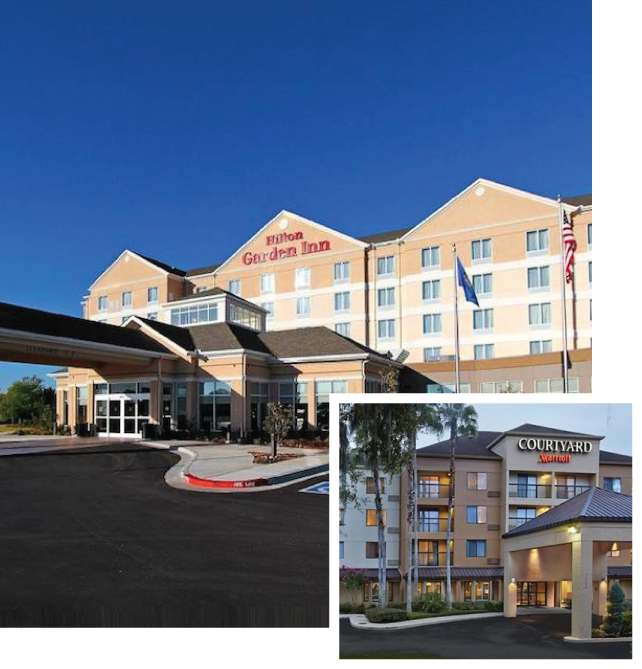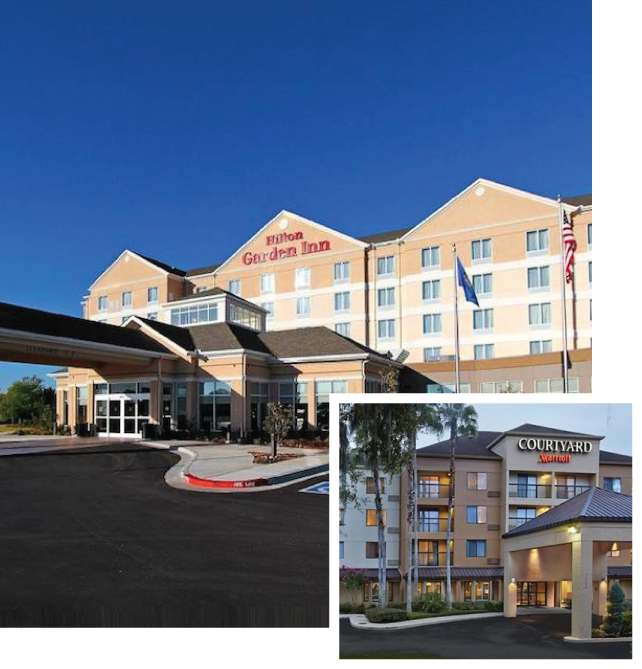 Our professional staff is comprised of construction managers, engineers, architects, certified cost engineers, schedulers, commissioning specialists, roof inspectors and technology experts. Some of our professionals are recognized expert witnesses who prepare expert reports on virtually all of the typical entitlements and associated damages.
May Residential provides expertise to stakeholders in a variety of industries including education, healthcare, hospitality, residential, transportation, infrastructure, environmental, industrial, commercial, cultural, and restaurant facilities.
We have successfully managed more than $3 billion worth of construction projects and have resolved disputes on numerous assignments with a construction value in excess of $100 million.
Our projects and services have been recognized with awards from many organizations.
Bringing Ideas And
Innovations Into Life
At May Residential, LLC we have vast experience in the Luxury Home Construction Industry exceeding 40 years. Our integrity, innovation and attention to detail has helped us to shine in the management and development of new custom homes in numerous prestigious communities.
With May Residential, LLC you can be certain that the construction of your new home will be treated with the highest level of professionalism. In keeping with our commitment to maintain complete client satisfaction, we approach every project with the quality and care that has earned us our outstanding reputation, and allowed us to be a leader in the industry of construction excellence.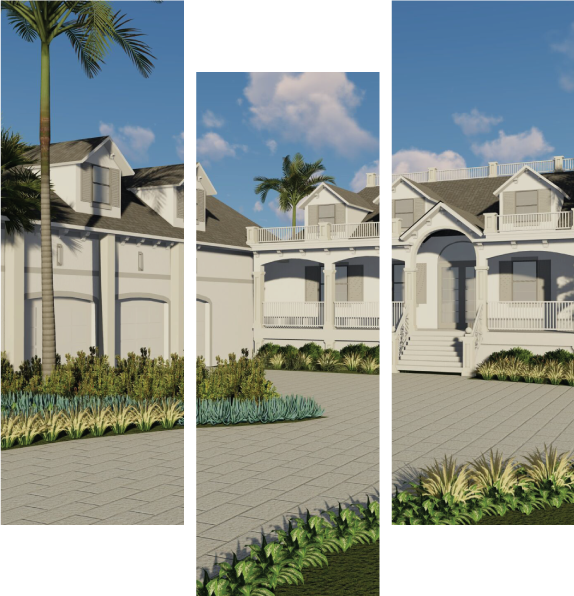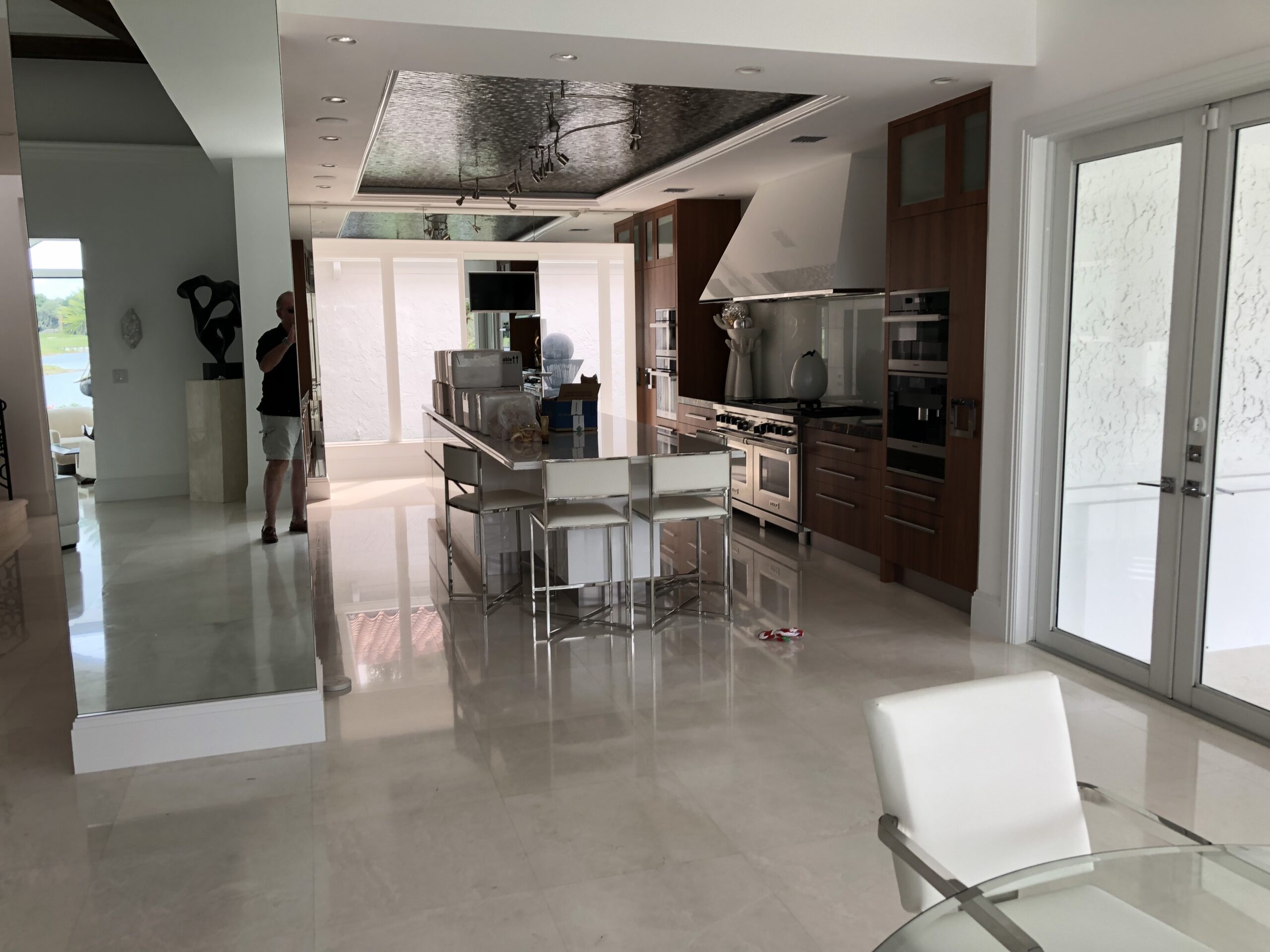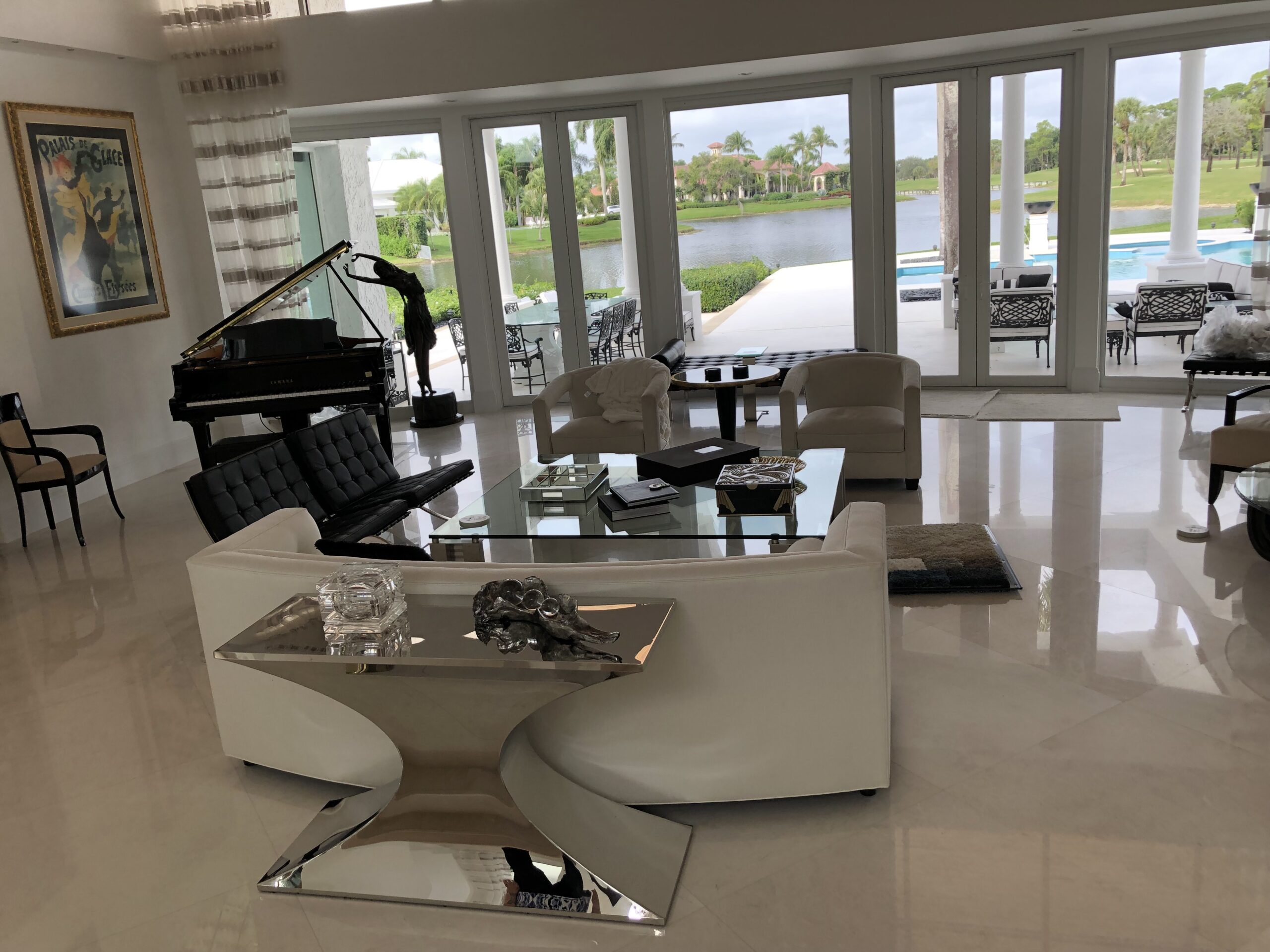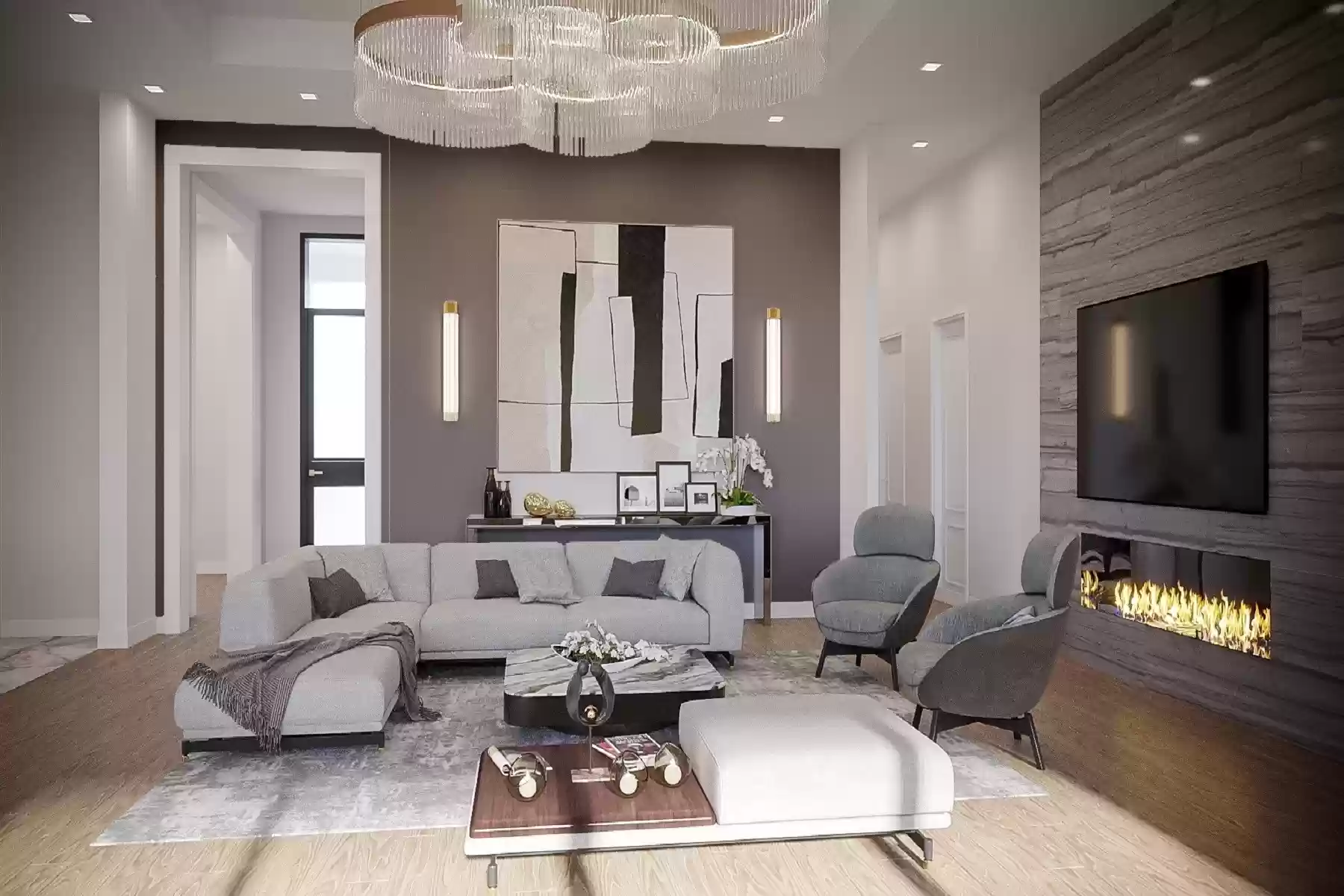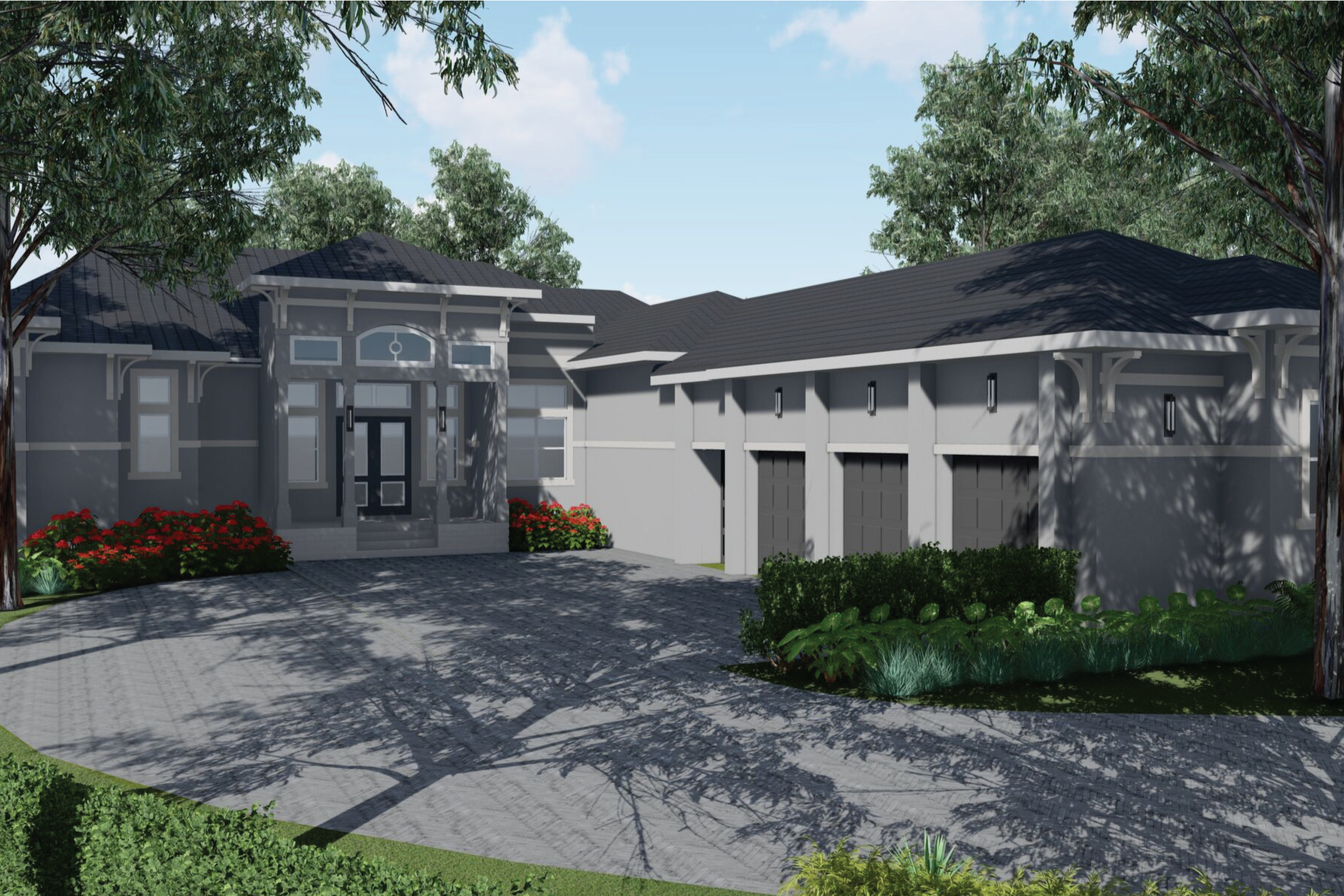 We have earned a solid reputation for integrity,
dependability, leadership and value.
From grading to Certificate of Occupancy, you can expect and will receive the best quality of construction from our team of qualified, talented and experienced subcontractors. Our exceptional personalized service will produce a final result that will exceed your expectations.
We are happy to provide a list of references and recently completed homes upon request. May Residential, LLC wants customers that will help ensure smooth building projects by communicating their input with us early and often!
The most reputable builders want to have happy clients! That's how we make our living! The frustration for most builders is if we don't realize until fairly far along in the process that we're building something a person might be complaining about and calling a defect later on. It usually comes from a failure to communicate early on in the process.
Confusion over change orders is a common way things can go bad. Desired changes to the job should always be documented in writing. May Residential, LLC goes to great lengths to ensure a smooth and worry-free building process, and this all starts with open communication between the owner and builder. Please use the form below to contact us today to discuss your future project.