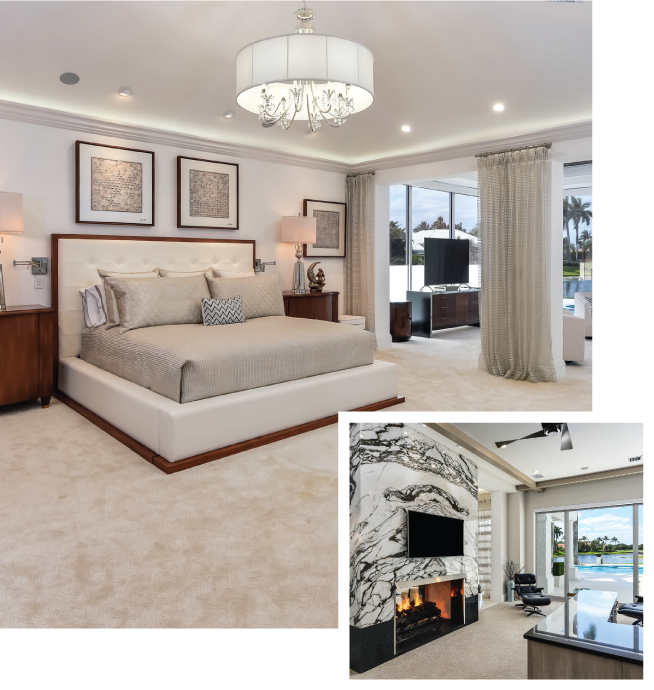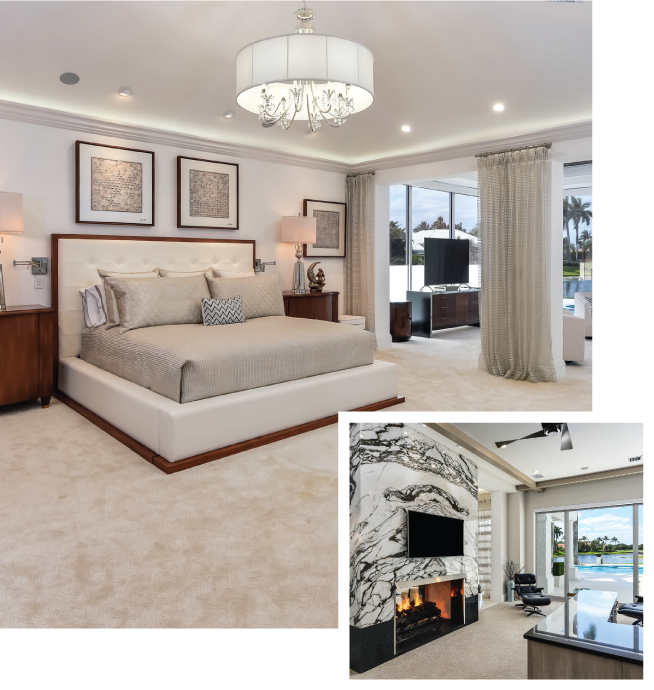 As owner's representative, we serve as an extension of the owner's staff. May Residential provides guidance through the lifecycle of your project, protecting the owner's interests at all times.
May Residential provides owners with the value-added resources they will need to make their project a success. For an owner whose team may not have the required depth of resources to look after each component of a project, May Residential literally serves as an extension of their staff.
As the project's eyes and ears, we can provide on-site representation to make sure that construction proceeds in accordance with contract documents, on time and within budget. Working as your advocate, D&CP experts enable clients to focus on their core business without distraction.
May Residential's staff of engineers, architects, estimators, schedulers, claims and surety specialists and other construction professionals have hands-on experience and skills that are applied throughout each phase of a project. We provide clients with this technical knowledge to keep you abreast of events, enabling you to make informed and timely decisions.
Owner's Representative services include:
Analyzing constructability
Advising the owner on project delivery systems and forms of contracts
Serving as a single point of contact between contractors and designers
Representing the owner at key meetings
Monitoring the project schedule and budget
Auditing quality assurance/quality control procedures
Assisting in evaluating contractor payment requests
Providing monthly reporting
Facilitating issue resolution