May Residential, LLC is a premier builder of luxury homes and commercial properties and is one of the most respected home builders and home remodelers in the Mid-Atlantic region. We are a full service construction and design firm established in Palm Beach Gardens, Florida and also serving the areas of Maryland, Virginia and Washington, D.C from our Arlington, Virginia Office.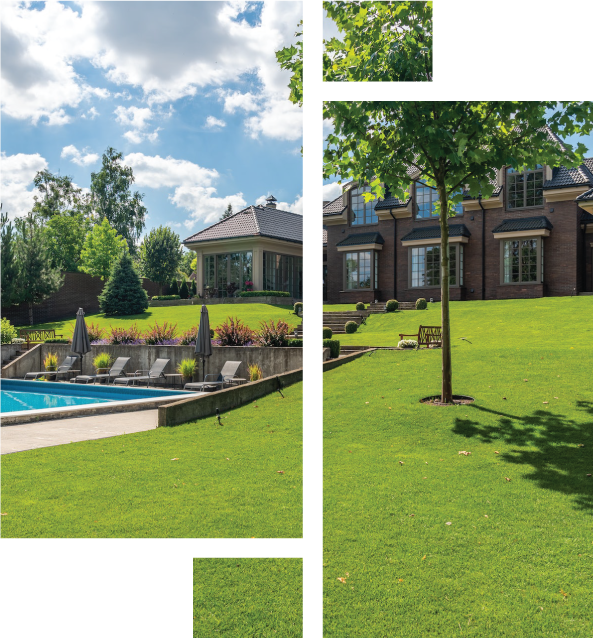 Custom Built Luxury Home Services
May Residential, LLC
May Residential, LLC is well known for their technical ability, attention to detail and the outstanding craftsmanship of our staff and subcontractors. May Residential, LLC has had the good fortune to work with many world class architects and has the knowledge and expertise to bring their ideas and designs to life. May Residential, LLC is not limited by architectural style, complexity of design or scope of the project. The team at May Residential, LLC views every custom built luxury home project as a partnership between the client and the builder.
A May Residential, LLC custom home is an excellent investment in quality. May Residential, LLC is a full service home builder with the resources and experience to effectively manage and construct any custom residential project or remodel. A May Residential, LLC home is a lasting value that consistently obtains the highest appreciation in the marketplace. May Residential, LLC has the experience and resources to construct any custom residential project. Please call us if you are planning on building or remodeling to see why we are proud of our reputation as a premier custom home builder.
May Residential, LLC offers collaborative services for the architect, as well as the client in most phases of the building process. Our ultimate goal is to benefit the client in expediting the project. We provide the following services;
Custom Homes Pre-Construction
Project Estimating
Permits
Value Engineering to determine rough costs from preliminary design through completion
Title 24 calculations
Single line and isometric drawings for electric and gas
Electrical engineering design for computerized lighting systems such as Vantage or Lite Touch
Pre-design collaboration with utility companies including, television. gas, electric, sewer, cable, telephone.
LEEDS Certification
Site webcams
Cabinet designs and drawings
Correspondence and collaboration with local and state governing agencies to enable the permit process to move along quickly
Project Scheduling through flowcharts
Custom Homes During Construction
Weekly construction progress meetings
Cost control
Lien Releases
Timelines for scheduling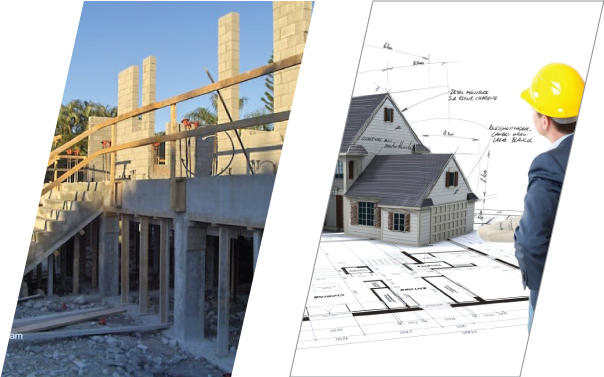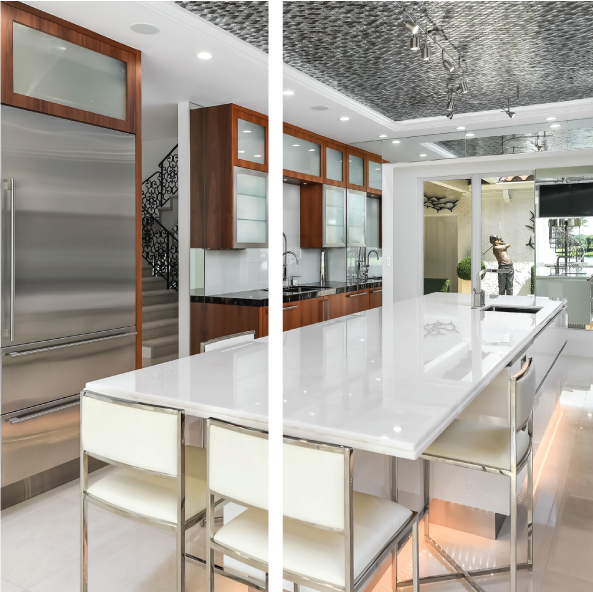 Custom Homes After Completion
Assist client in scheduling routine maintenance
As-built plans
We are dedicated to building the finest Luxury Homes displaying extreme detail and quality master craftsmanship. Every home is hand-built using only premium materials and products. As a full service construction and design firm, we use only the best materials and products in building custom homes, making our company one of the premier luxury home builders in the Mid-Atlantic region.  Our dedication and our commitment to implementing new ideas, displaying extreme detail, quality master craftsmanship and fresh approaches to home planning give a distinctive image our custom homes. This unique touch sets May Residential, LLC apart from the competition.
Through our experience, integrity and customer service we have built homes for discerning individuals.  We have built and maintain many long-lasting relationships with our clients. Our business is largely based on client referrals, which reflects directly on our ability to exceed every expectation.
A core group of sub-contractors has been developed who provide the finest materials and workmanship available. We also employ an on-site superintendents to ensure the quality, timeliness, safety and accuracy for each project.
May Residential, LLC is financially sound, fully licensed, insured and bonded.
"Now that the substantive refurbishment is complete at Phase 1 of Palm Beach International Raceway, (formerly Moroso Motorsports Park), it is appropriate for me to extend my thanks to you for this successful undertaking. When I first came to meet with the Partners regarding running the track, I was unsure of the timeliness of the construction project and was unsure of any firm's ability to pull off what you were attempting. Eight weeks after I returned, I found a completed first class facility. I was and am still amazed at the precision and expertise that went into transforming this raceway from a dirt field to a completed facility."