May Residential, LLC Commercial Construction & Construction Management Services
Construction experience like no other!
From tenant improvements to ground-up build-to-suits, the construction of your facility represents a significant investment in your company's future. Without the proper oversight, your business risks the pitfalls of costly delays, budget overruns, time consuming change orders, and a final product that falls short of your expectations. May Residential, LLC Management (CM) was created to become your partner and ensure the process proceeds with your best interests in mind, on time and on budget. Our team has decades of experience managing the design, permitting and construction of all types of projects. We put that experience to work for our clients to help structure an overall master plan and execute that plan from start to finish.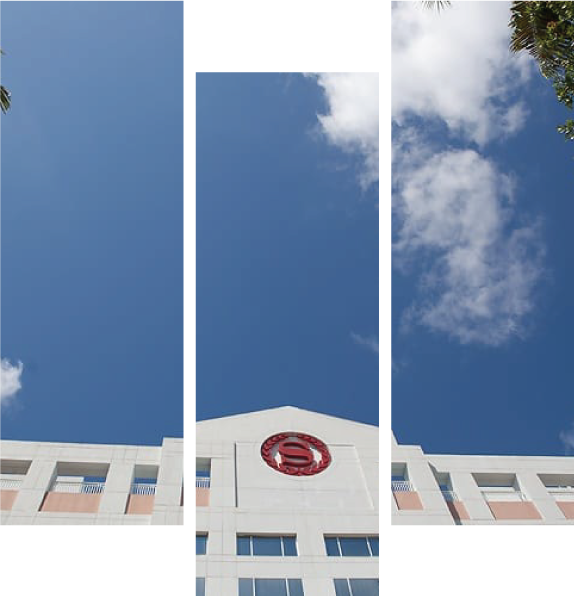 Why use May Residential, LLC Management (CM) Services?
Time is Money
Managing a project is the ultimate juggling act. The design and construction process involves the oversight of up to twenty different consultants, contractors and vendors ranging from architects and engineers to general contractors and specialty vendors under the tightest of time constraints. We help to select appropriate team members for each project and keep the project on budget and on schedule, eliminating the risks typically associated with this process by meeting move-in deadlines and budget specifications for our clients.
Knowledge
Our intimate knowledge of the design and construction process allows us to effectively evaluate budgets, schedules and change orders for potential cost saving strategies. In addition, we are able to use our vast experience to identify potential pit falls, suggest alternate methods or materials, and use our collective bargaining power to save our clients money.
Depth and Diversity of Experience
Having managed hundreds of projects, including both core, shell and tenant improvement projects, there is no project too complex for our team to handle.  May Residential, LLC CM has first-hand experience managing nearly every type of business use possible, including labs, schools, parking structures, manufacturing facilities, museums, mixed use, affordable housing, multi-family condos, high-rise residential buildings and high-end tenant improvements.
Your Exclusive Representative
While there are numerous alternatives for the oversight of your project, only May Residential, LLC CM participates with only your best interest in mind. Alternative providers such as the landlord, architect or contractor may incur issues throughout the process that impact them and conflict with your best interests.
Get the Most Out of Your Budget
It goes without saying that the construction of your new facility involves a significant investment. Whether the source of funds is the landlord, lender, or your own, it is critical that you maximize the value of each dollar. While it may not be possible to avoid all issues, without May Residential, LLC CM looking out for your best interest along the way, it is almost certain that preventable and costly issues will be incurred through the process that will impact your budget and final product.
Unmatched Industry Experience
May Residential, LLC CM core team members have been together for over fifteen years assisting business owners and companies nationwide. Additionally, our construction project management team has more than fifty years of collective experience, and our senior staff has been a principal participant in over $250 million of South Florida, Maryland, Virginia and Washington, D.C. construction projects.
Pre-Lease/Purchase Assistance
As a support service for the May Residential, LLC clientele,May Residential, LLC CM provides in-depth evaluations of potential site locations, as well as establishes and negotiates LOI's and final lease terms and conditions as it relates to tenant improvement allowance, schedules and processes for design and construction of the final improvements.